We bring you authentic Nepalese street-style food from over 15 years of experience from home, mainly real Nepalese dumplings.
We prepare and present your food with authentic Nepalese taste. We pride ourselves on using fresh quality produce with the finest ingredients. Our restaurant boasts an irresistible menu with stunning presentation and reasonable price to your famous traditional Nepalese dishes. Once you try our food you will discover the unique taste of Nepal. Remarkably, we only use plates made from palm leaves that are healthy for our environment.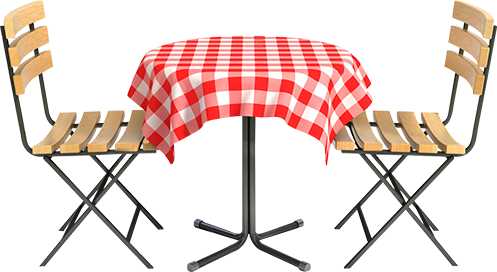 If you like dumplings you must stop here. The dumplings here are top notch and the chicken lollipops are heavenly. Do your yourself a favor and grab a few of your favorite beers and come down to this restaurant. Order a few orders of the chili momo and just enjoy life for awhile. You will not be disappointed.
This is such a great "FOOD TASTING" restaurant. Did you notice the quotations. It is not for bringing 20 friends. I just went there today and holy moly the food was amazing. If you go try potato sticks and chicken lollipop. You wont be disappointed .
Delicious food and great service! I'll definitely be coming back to try the other dishes. 🙂 Great price for what you get and the chef was super lovely and came to check on us after we had our food. The food is prepared with a lot of love and care - the presentation of the dishes was so beautiful.